Ensure Modern Web App Development with ABP Suit
Created by Halil İbrahim Kalkan, Abp Framework is a full-fledged infrastructure to develop robust and modern web apps by adhering to best software development practices. And that consists of Full Stack Web App infrastructure, Modern Architecture, Domain Driven Design and many more to name.
AdBlock Plus or ABP is an open-source and free browser extension for ad blocking and filtering content. Moreover, it is a perfect framework for microservice solutions as well as monolithic applications.
Robust Architecture of ABP Framework Blazor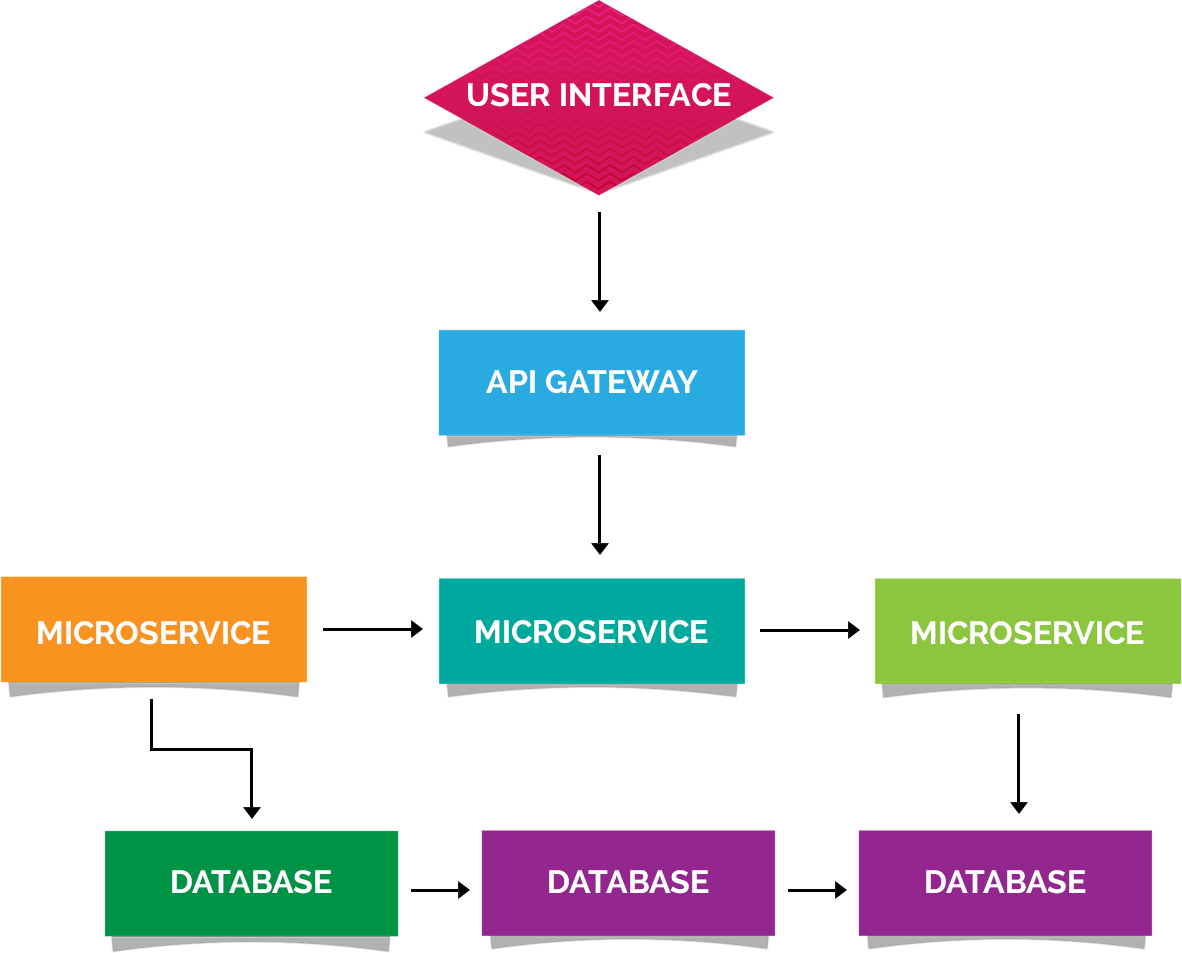 Modular Architecture
Developing reusable application modules, and tying application with the life events is what ABP module system provides best!
- Modules and Themes Pre-Built
Ready to use commercial themes are available to use in varied business applications.
- NPM and NuGet Packages
Easy to install and upgrade packages distributed as NuGet and NPM.
- Replaceable
Services and modules are designed efficiently wherein one can replace styles, pages, components, services etc.
Domain Driven Design
ABP framework allows implementation of DDD based architecture to build maintainable code base
It guides you to develop your apps based on DDD architecture by providing abstractions, startup templates, services, documentation and many more.
Infrastructure Layer —---> Application Layer —---> Domain Layer
Experience SMART with the Reliable Company to Hire ABP Framework Blazor Developers
Inwizards Software Technology is a top-rated ABP Framework Development company with a team of experienced developers, designers, QAs, and other professionals who deliver industry-leading solutions and services. Whether it is a complex enterprise application or a unique web app, our team is capable of meeting your requirements seamlessly.
Our ABP Framework developers stay abreast of the emerging technology trends and implement the same to develop cutting-edge products that generate unmatched results. From creating stunning experiences to ensuring powerful back-ends, we emphasize every aspect to make your highly impactful and user-centric.
You will find many more reasons to hire our ABP developers, such as:
Flexible Hiring Modules
Excellent Technology Proficiency
Agile Methodology
Years of Industry Experience
Excellent Technical Support
Work Transparency with Timely Updates
Communication Flexibility
Guaranteed Confidentiality
Begin Your App Project with Our Dedicated ABP Framework Developers
Inwizards Software Technology, is growing stronger with an impactful presence for more than 15 years in the industry as a leading Software Development Company based in the USA. We have made our mark as amongst the top web application company and mobile app development company in India and USA for our consistency and reliability. Our nerdy team of developers are OUR PRIDE and providing best IT consulting is our FORTE, and we strive hard to work towards our client's success.
Don't delay more. Discuss your needs and ideas to kick-start your project with us.